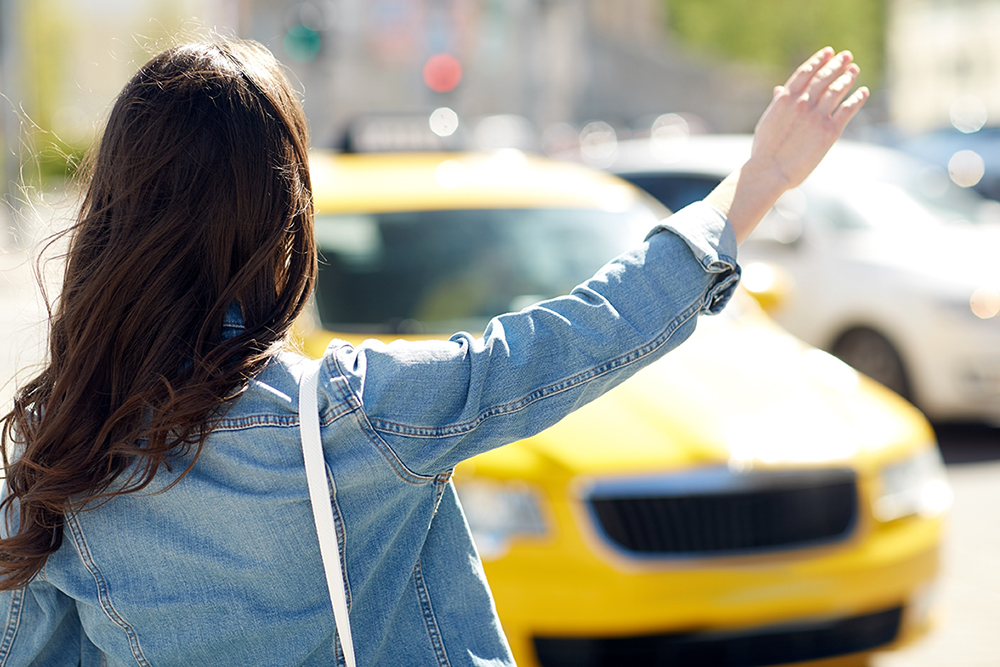 We will pay for the anti-epidemic taxi fare from the airport to the hotel after staying for 15 days!
From now on, for those who book through the hotel's official website or book directly with the hotel (including our phone, fax, email, official Line account, What's App account, WeChat account), we will pay for the anti-epidemic taxi fare you arrive at the hotel from the airport!
Activities:
When you check in, please provide the paper receipt of the anti-epidemic taxi fare you paid this time to the hotel, and we will refund the fare to you.
Must stay for 15 days.
You must take an anti-epidemic taxi from Taoyuan Airport or Songshan Airport.
Event end date: The epidemic is over.
How to calculate the fare of the airport epidemic prevention fleet (taxi) ?
From Taoyuan Airport/Songshan Airport to Taipei City, the fare will be charged as a taxi hop-on-meter. The maximum payment for the public is 1,000 yuan, and the balance is subsidized by the government.
For details, please refer to the following website:https://www.cdc.gov.tw/Category/QAPage/GIlmlkJm5EdYs81Juy8j0w
Civil Aviation Administration of the Ministry of Transportation > Transportation Plan QA for Home Quarantine Persons Returning from the Airport https://www.caa.gov.tw/Article.aspx?a=3034&lang=1
Welcome to inquire!
Fuhua Daguan Business Hotel
Tel: +886-2-8991-1278
Fax: +886-2-2993-7178
Mobile: 0989-677-292
E-mail: [email protected]
Official Line Account: @gye2307t